Ward: Lancaster Gate
Streets Affected:

Queensway
Project Type:

Streetscape
Project Overview
Please register for email-updates (usually sent fortnightly via Mailchimp), by emailing "sign me up" to Queensway@wsp.com.

This project is part of the Westminster City Council Civic Streets programme, which was established in 2006 to identify seven main shopping areas in Westminster. The project seeks to establish Queensway as a vibrant shopping and leisure destination with an environment that will be enjoyed by residents, businesses and visitors alike. The Queensway shopping district has been assigned to the latter end of the programme, in part due to a large amount of utility works that have taken place in recent years as well as the complexity of the project.

Phases 1 and 2 of this scheme have already been completed. Phase 5 has started, and this phase will run until the end of May 2020, followed by two more phases which will be completed in Autumn/Winter 2020.

The improvements will provide:

A more pedestrian friendly environment
Paving consistency and use of a unified palate of high quality materials
Rationalisation of tree planting
Decluttered footways
Lighting improvements
Reduction of vehicle dominance
Temporary pedestrian access arrangements:

Some footways will be temporarily closed during the works and pedestrians will be directed to temporary on-road footways. Pedestrian access to all shops and buildings will be maintained at all times.
Restrictions to vehicle access:

Some temporary road closures will be necessary throughout the works and permanent suspensions will apply to some parking bays. More detailed information about road closures will be provided via email. To sign up please email 'sign me up' to Queensway@wsp.com
Working practices:

FM Conway will follow working practices that are safe and efficient. Standard working hours are 8am to 4pm, Monday to Friday. Noise will be minimised where possible.
Image 1: Bird's eye view at CaptionPrinces / Princess Court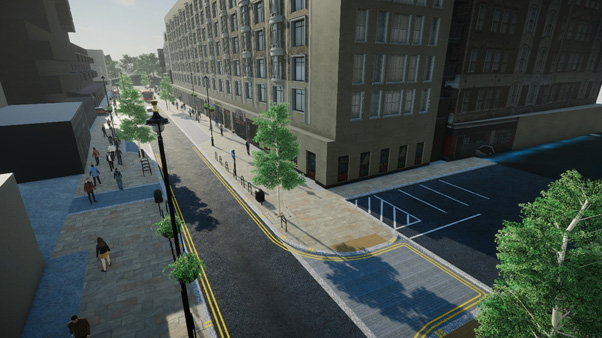 Image 2: Bird's eye view at CaptionQueensway's junction with Porchester Gardens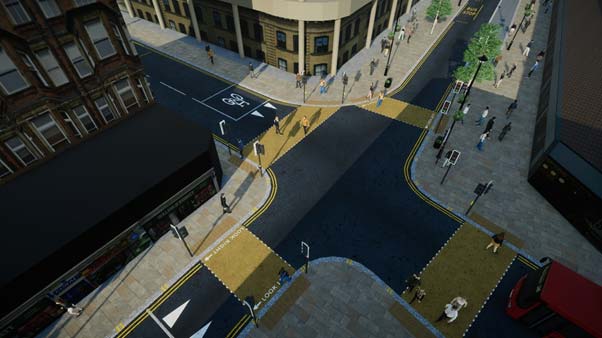 Image 3: Bird's eye view at Queensway's junction with Bayswater Road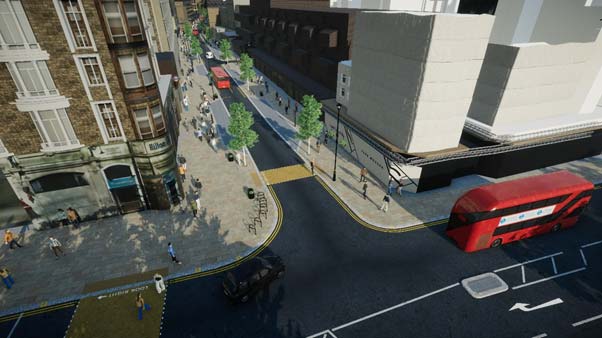 Image 4: Northward view, at junction with Moscow Road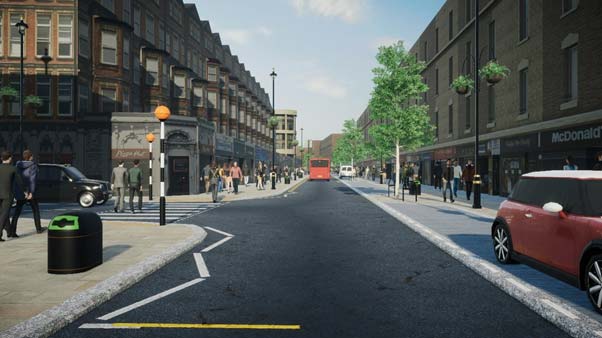 Image 5: Southward view, outside Our Lady Queen of Heaven Church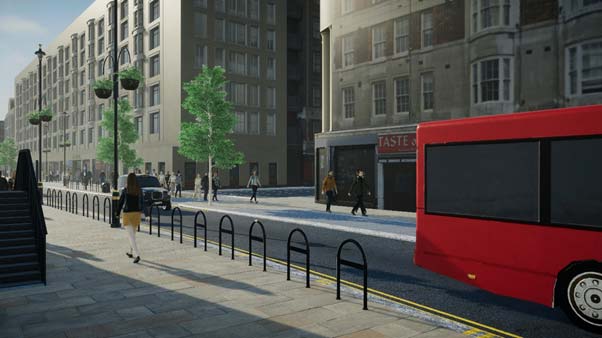 Image 6: Southward view, outside No 28. Queensway (Oriental Supermarket)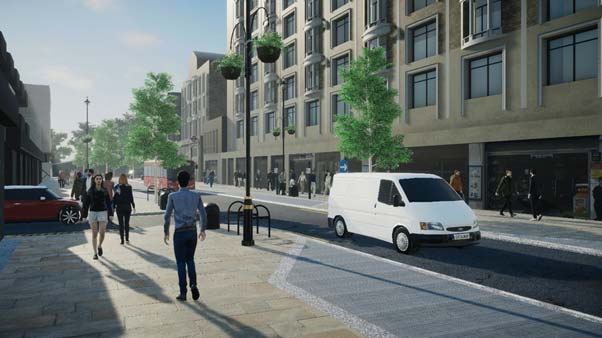 Image 7: Northward view of Queensway from Hyde Park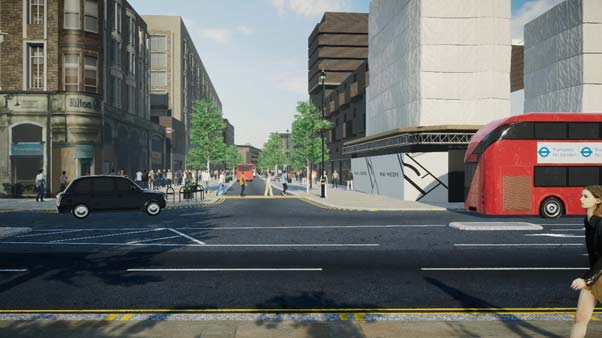 Status
Works on site
Outline Programme
Works started in January 2020 (on Phase 5) and all works will be complete in Autumn/Winter 2020. The Phasing plan with dates is in the Project Documents below.

STREETWORKS PERMIT NUMBER: CT022420299
Project Documents
STATUS
On Hold

Design Stage

In Consultation

Works on site

Works completed